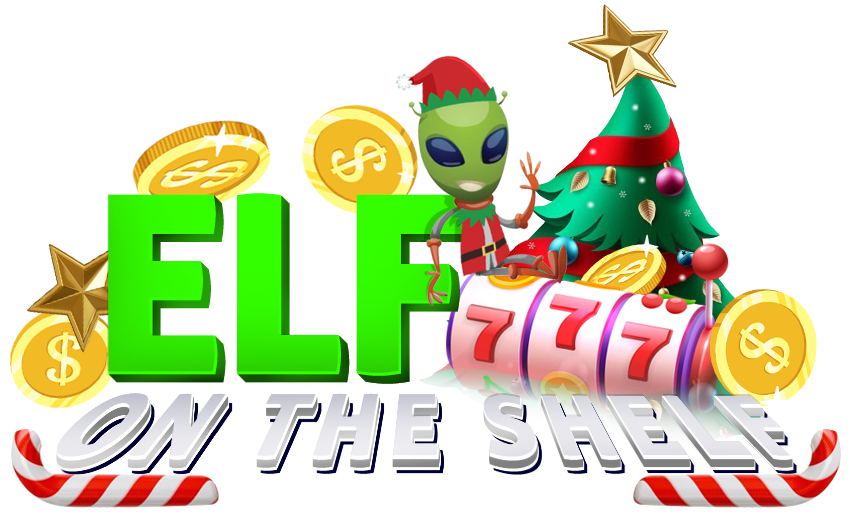 Ready or not, the hunt has begun,
If you find 6 of me, your reward is more than just fun!
Santa has sent his scout elves to find out who's naughty and who's nice so be on your best behavior between 01-25 December 2022 if you want a share of over $50,000 in gifts and rewards. Prizes include casino cash, FREE spins and so more!

How to play
1: Log in and make a daily deposit of $30 or more to get up to 3 rounds per day.
2: You are required to hunt down 6x alien elves by clicking on them [desktop] or tapping them [mobile].
3: When ready, click on the play button to start the clock.
4: You will have 30 seconds to find all 6 alien elves.
5: Find them all and you will be given a choice between a prize already revealed to you or a mystery gift.

Read More